Red MAMLa
The Latin America Women's Maritime Association - Red MAMLa is one of the 8 Women's Maritime Associations (WIMA) created within the Gender Program of the International Maritime Organization (IMO).
Our work is focused on providing opportunities for the integral development of maritime women in the Latin American region.
Latin America, surrounded by 3 oceans and 14 seas, is a region with the most diverse marine ecosystems, due to the wide extension of its coasts and the different climates and temperatures, from the tropical heat to the gelid southern waters.
MARITIME CHRONICLES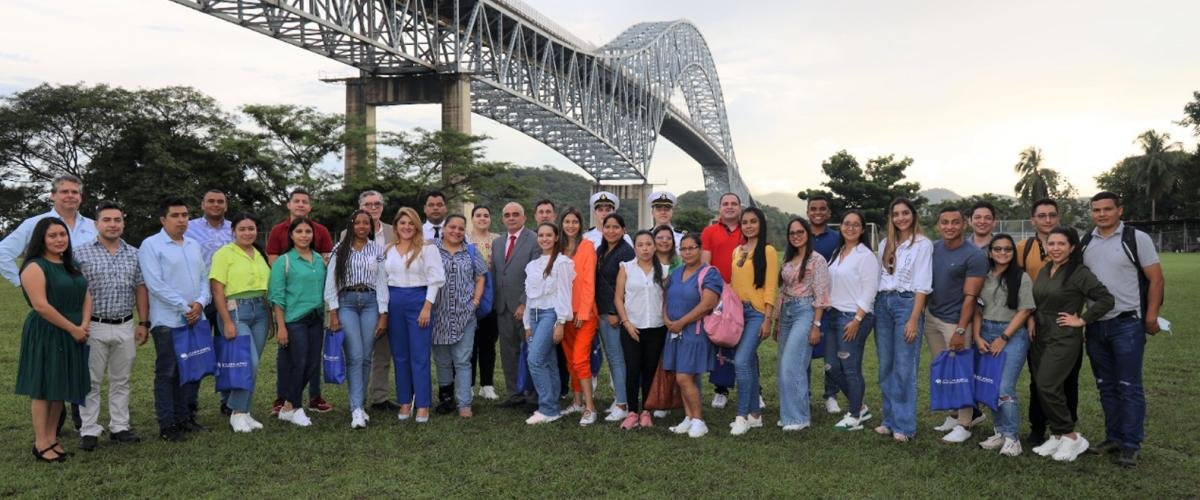 By: EQUIPO MTCC LATIN AMERICA: Aricel Arauz, Javier Díaz y Ervin Vargas
The Maritime Technology Cooperation Centre for Latin America (MTCC LATIN AMERICA) is one of the five (5) specialised centres that form part of the Global MTCCs Network (GMN), established by the International Maritime Organization (IMO) and supported by the European Community to promote the adoption of new technologies and energy-efficient operating practices on board ships, thereby reducing harmful emissions and their devastating effects on the environment.
LATEST NEWS ABOUT RED MAMLa
December 02, 2023
In the context of the election by the Assembly of the Member States that will make up the IMO Council, our association congratulates the 40 Member States elected, and in particular Panama, Brazil, ...