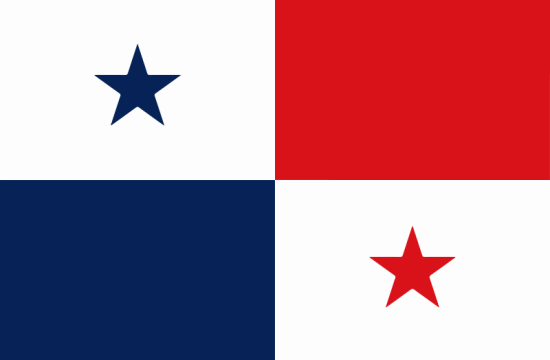 The Republic of Panama is located on the Caribbean Sea to the North and the Pacific Ocean to the South, which covers a total of 2,950 km of coastline, where its 48 ports are located nationwide, including state ports (29) and concessioned ports (19), with a registered container movement in 2019 of 7 million 347 thousand TEUs.

The most relevant ports and maritime terminals are: Port of Balboa, Panama International Terminal, Manzanillo International Terminal, Cristóbal- Panama Ports Company, Colon Container Terminal, Panama Petroterminal and Colón 2000.

Its mountainous territory is interrupted by the Panama Canal basin, the inter-oceanic waterway that joins the Atlantic Ocean with the Pacific Ocean and which is under the responsibility of the Panama Canal Authority, while the maritime port activity in other points of the Panamanian Isthmus is under the responsibility of the Panama Maritime Authority.
PANAMA MARITIME AUTHORITY
The vision of the Panama Maritime Authority is to be leaders in the provision of maritime, logistics and port services, promoting investments and strategic alliances that strengthen commerce, through efficient and innovative processes, with the best human resources, achieving sustainable economic growth for the country.
MISSION
To provide a high quality service to the maritime industry, guaranteeing legal security, free enterprise and a competitive market; through compliance with national and international regulations, within a framework of transparency and environmental social responsibility.