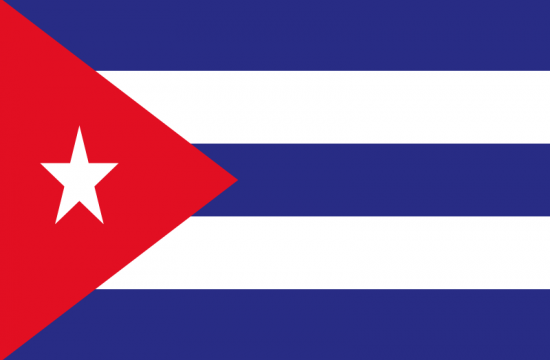 Cuba is an archipelago formed by the Island of Cuba with an area of 107,464.74 km2, the Isle of Youth with 2,419.27 km2 and about 4,200 adjacent cays and islets. 
It is the largest of the Caribbean islands and enjoys a strategic position at the entrance of the Gulf of Mexico, in the Caribbean Sea. With 29 ports to its name, the export of products stands out as one of its most relevant activities, mainly nickel, sugar, tobacco, rum, fish and seafood.
The Maritime Administration of Cuba, exercises the Maritime and Port Authority held by the Ministry of Transportation in its state assignment, granted by the following legal bodies:
Law No.115 and Decree No.317 /2013 - Navigation Law and its Regulations. 
Decree Law No.230 and Decree No.274 /2002 - Ports Law and its Regulations.
CUBAN MARITIME ADMINISTRATION
It is the body designated to integrate and coordinate the processes and activities related to the development, operation and safety of maritime transport and civil navigation, port infrastructure and auxiliary and related services, as well as the prevention of pollution of the marine environment.
MARITIME CHRONICLES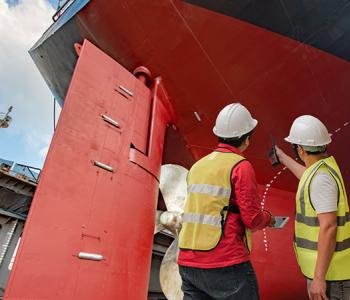 By: Daymara Regla Juan Gil. Administración Marítima de Cuba

The International Maritime Organization, through the Marine Environment Protection Committee, considered the harmful effects of antifouling systems for the first time in 1988, and from then on meas

...
By: Capitán MM Octavio M. Céspedes Calaña

Any Cuban, particularly those living in the capital, when referring to something very old usually says: "that's from when El Morro was made of wood".

...