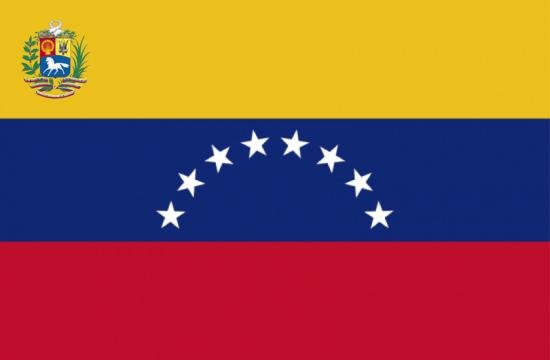 The aquatic spaces of the Bolivarian Republic of Venezuela have a high geopolitical, geostrategic and geoeconomic potential, due to its excellent geographical location, having favorable conditions for the development of the aquatic sector.
It has a maritime coast that is equivalent to a total extension of 5,500 linear kilometers, of which 3,750 kms are Caribbean coastline and 1,750 kms in the Atlantic. The country also has an important port infrastructure of ten (10) public ports, twelve (12) river ports, seventy-two (72) naval industry facilities, in addition to four hundred and twenty (420) minor port facilities, maritime terminals, marinas, fishing and artisanal ports in operation, along the length and breadth of our coasts, allowing free trade.
Given the multiple services offered to shipping users, we can say that the Bolivarian Republic of Venezuela has the ideal conditions to maintain international maritime trade.
NATIONAL INSTITUTE OF AQUATIC SPACES (INEA)
The INEA is the Organization in charge of the Aquatic Authority and Administration in accordance with the attributions of the law, committed to: the continuous improvement of the training processes of the Seafarers; the implementation of the provisions issued by the International Maritime Organization and the compliance of the norms oriented to the navigation regime, maritime safety, vessel registration, revenue collection, public and private ports and the maritime administration,  collection, public and private ports and the control of transportation and maritime traffic, with technological adaptation to such ends, with the purpose of achieving the satisfaction of internal and external users, through the quality of the services provided, for the benefit of the sustainable development of the aquatic sector of the blue Venezuela, actively promoting the preservation and protection of the environment.
MISSION
To exercise the aquatic authority and administration in the national territory, to satisfy the needs of the seafarers and entities related to the aquatic sector, demanding compliance with the legal regulations in force, with social responsibility and promoting popular participation.
VISION
To be a highly efficient organization that generates maximum quality in the services provided to our users, which allow us to contribute to the sustainable development of the aquatic sector.
MARITIME CHRONICLES
By: Germán Gómez Larez. Captain of the Bolivarian Navy and Vice President of the National Institute of Aquatic Spaces.
The waterways represent navigable routes in the aquatic spaces, which are important to promote the economic integration and the social development of their areas of influence; That is why the Natio...
By: Draiza Medina Alvarez. Teniente de Navío de la Armada Bolivariana de Venezuela. Representante Alterna de Venezuela ante Red MAMLa
The sea, a magical meeting point where women and men who have been forged for its shelter and protection nourish their naval identity, in favor of the security and defense of the Nation's aquatic s...